Horse Fence
Field fence for horses is an easily installed, permanent fencing system designed to provide a safe and secure horse fencing system. Our horse fence system is designed to minimize injuries and secure horses safely. There are no sharp points or hard edges; no boards to break or splinter.
Features:
Strong;
Durable;
Good view of animals;
Flexible;
Resisting against rust, rot, UV, weathering, or breakage in normal use.
Horse Fence absorbs force and springs back. The standard spacing for fence posts is 50 feet. This means fewer posts, less work, less cost and less maintenance.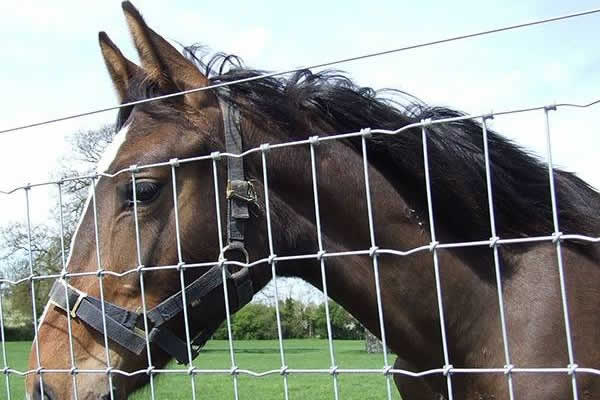 Horse Fences with Knots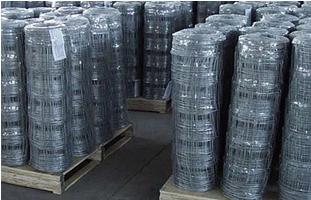 Packed Horse Fences in Rolls